GeoNB
GeoNB provides free, online access to geographic information about New Brunswick including property maps, aerial photos and topographic maps. Using the Internet, GeoNB makes it easy to access current, authoritative sources of geographic data in New Brunswick.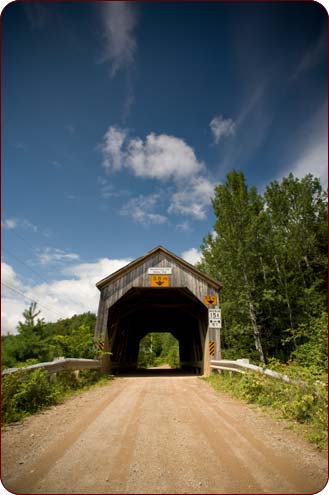 GeoNB Map Viewer
The GeoNB Map Viewer is a simple application for viewing maps and aerial photos of New Brunswick using any web browser. If you are interested in geographic information and would like to try the GeoNB Map Viewer, please click here.
Background
Since late 2006, the Government of New Brunswick has been working toward implementing its renewed vision for geomatics in New Brunswick. The culmination of this effort is a collaboratively built and maintained Spatial Data Infrastructure (SDI) for New Brunswick, now referred to as GeoNB.
Simply put, an SDI is a shared data environment that improves access to geographic information; however, the GeoNB initiative involves much more than simply sharing data. It also involves sharing tools, technology and services (or applications) built as part of, or linked into, the core infrastructure, along with guiding principles, policies and data standards.
As one of its main objectives, GeoNB will facilitate the sharing of geographic data and services among government departments, non-government organizations, industry, not-for-profit companies, academia, and the general public. GeoNB will even share the infrastructure it is built on by making services and applications available to users. GeoNB will evolve and grow as user needs change and various components (i.e. data sets, tools, services, partners, participants, etc.) are added over time.
Although a great deal of work has already been done to lay the foundation and build a collaborative environment, the release of the GeoNB Map Viewer is, for many stakeholders, the first tangible deliverable of the overall GeoNB initiative.
Guiding Development Principles
GeoNB is being developed under two main principles:
Open development - GeoNB will be an open, distributed and shared environment. Data can be added to GeoNB regardless of the original GIS format. As well, following the open development principle, stakeholders will be able to use GeoNB data and services to develop web applications using their preferred development software.


Collaboration - Service New Brunswick will collaborate with partners to ensure that current and reliable data and services are available through GeoNB. As it is based on the sharing of data and services among many partners and users, a collaborative effort is essential. We are working together to ensure that the various user requirements are satisfied.
GeoNB Vision
The overall vision of GeoNB is to improve access to and the use of geographic information and related services in New Brunswick. As GeoNB evolves and as the number of partners increase, many benefits of maintaining a New Brunswick Spatial Data Infrastructure will be realized, including:
Reduced duplication of spatial data and services
Improved data access and sharing
Improved data quality and reliability
Reduced costs and effort on projects requiring spatial data
New information analysis capabilities
Better decision making based on better data
Improved collaboration
Improved interoperability